Hello from Krakow!
Two weeks have passed since the Open Day at Villa Decius, the fourth and last of the SO-CLOSE Open Days organised by the cultural institutions of our consortium to present and test the SO-CLOSE tools we have been working on for the last two and a half years.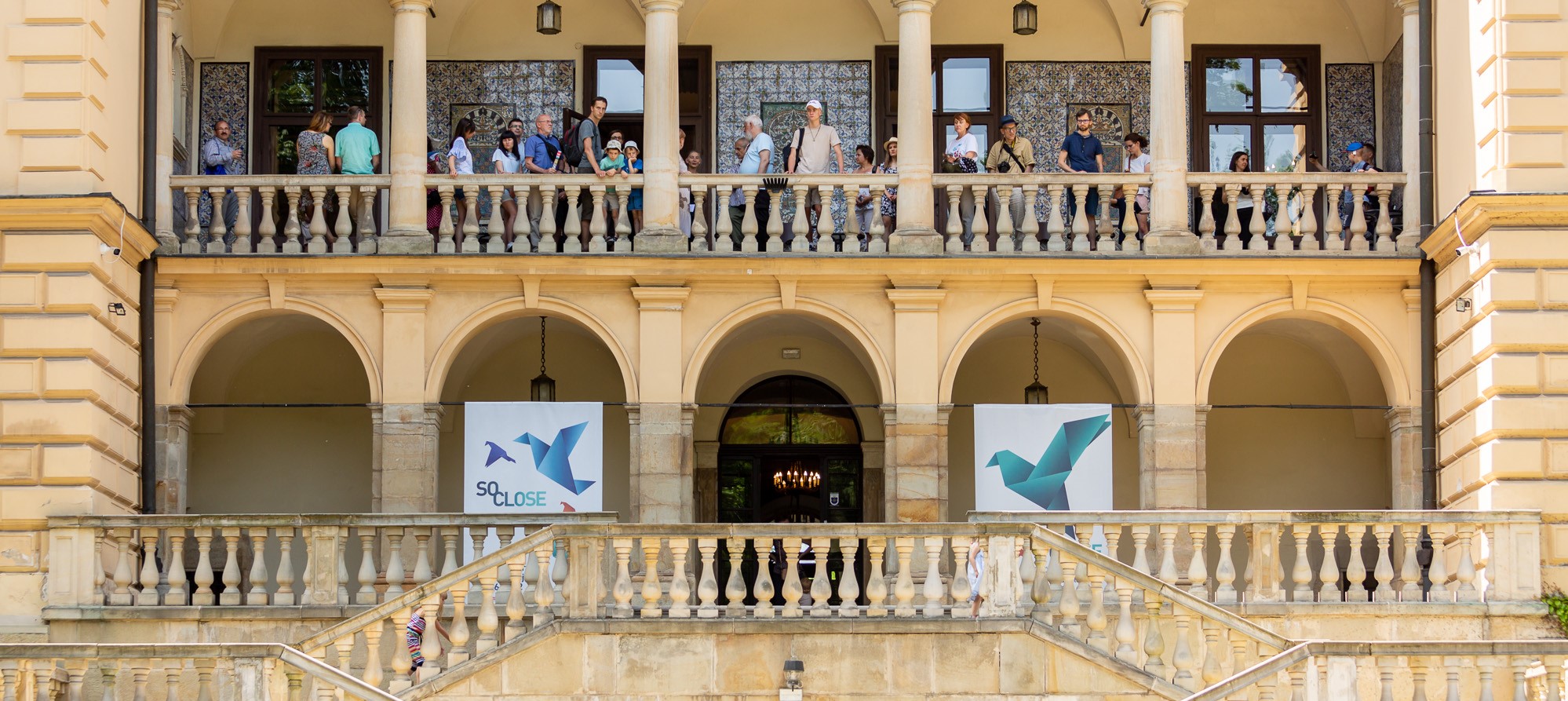 The Open Day started with a warm welcome by Dominika Kasprowicz, Director of Villa Decius and WP5 Leader, Ainhoa Flecha – SO-CLOSE project coordinator and Mahamadou Guindo from UNHCR Poland, who introduced the idea of our project, explained the programme of the day and highlighted the importance of initiatives such as SO-CLOSE today, also in relation to the situation in Ukraine. On the occasion of the Open Day and International Refugee Day, Villa Decius prepared a new set of guided walks, one for Polish-speaking guests and one for Ukrainian-speaking guests.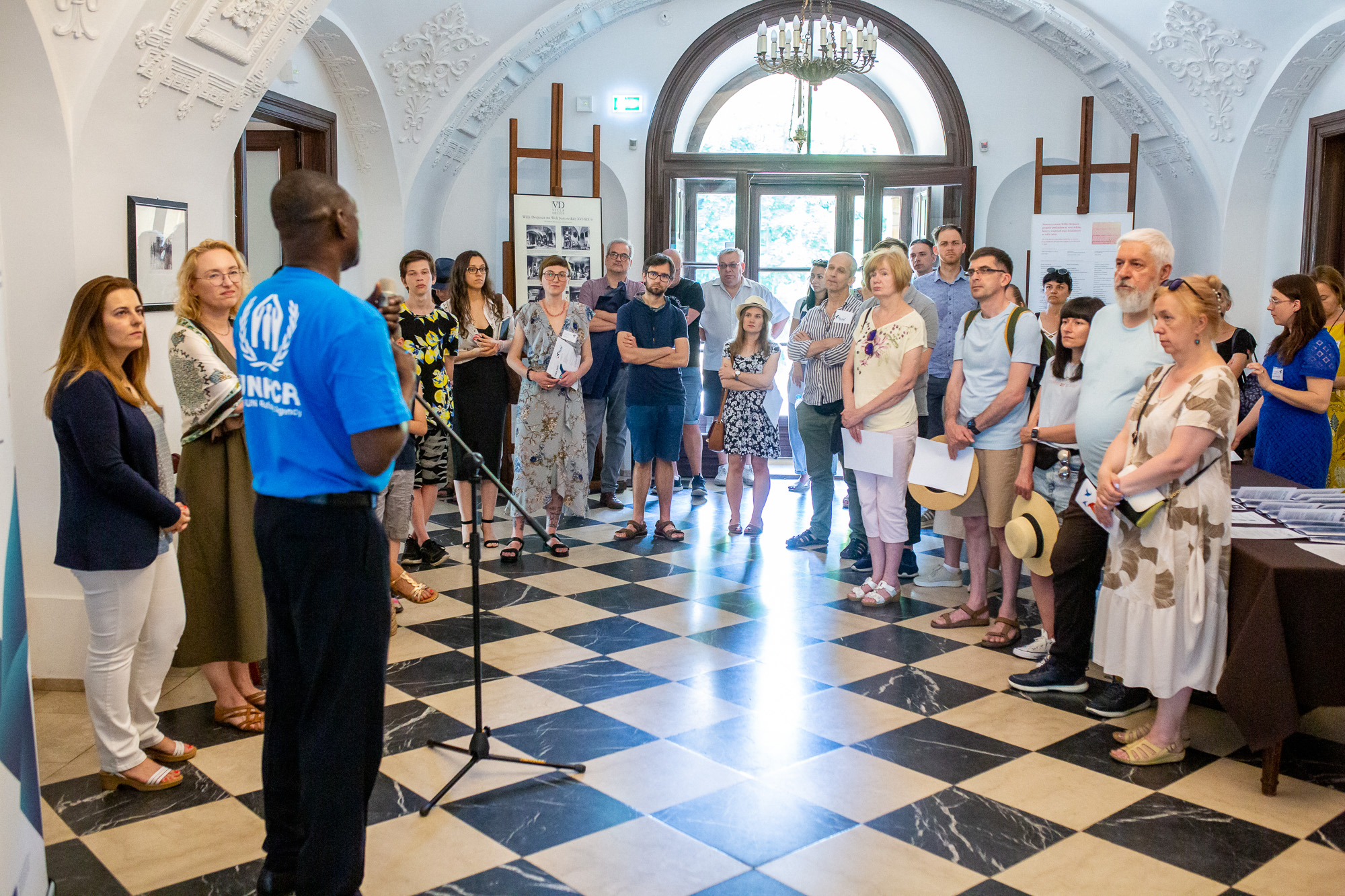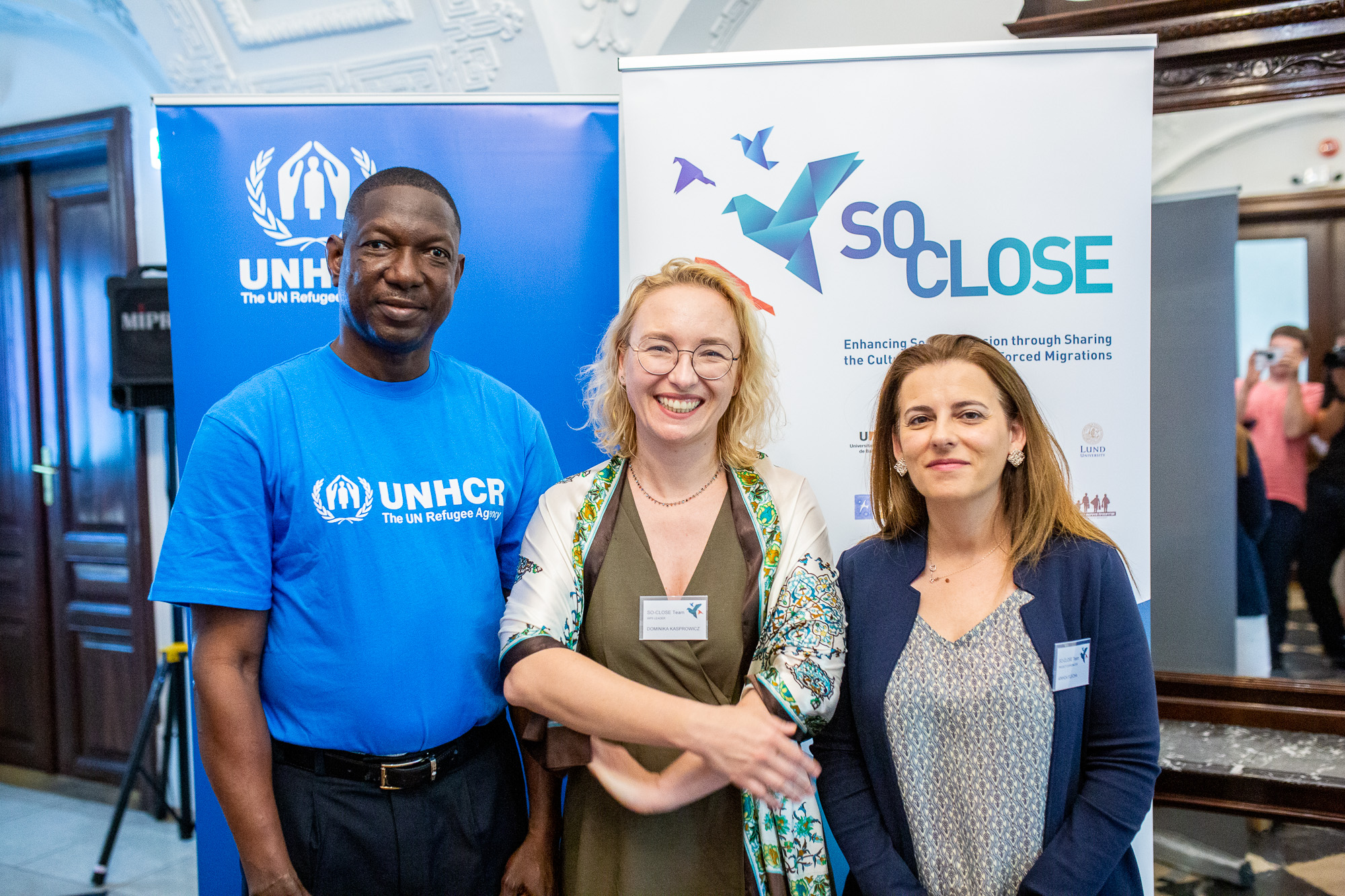 Especially for the Open Day, we invited the team from the Group Mosaic, an association born from the initiative of several Krakow secondary school students who were brought together by the desire to create artistic projects combining common ideas and passions. They believe that something great can emerge from small segments. Just like in a mosaic – where a coherent whole emerges from small elements. Based on this idea, a magnificent mosaic was created by the day's guests, adding their stories and small images to the mosaic, which we called "The Art of INTERACTION".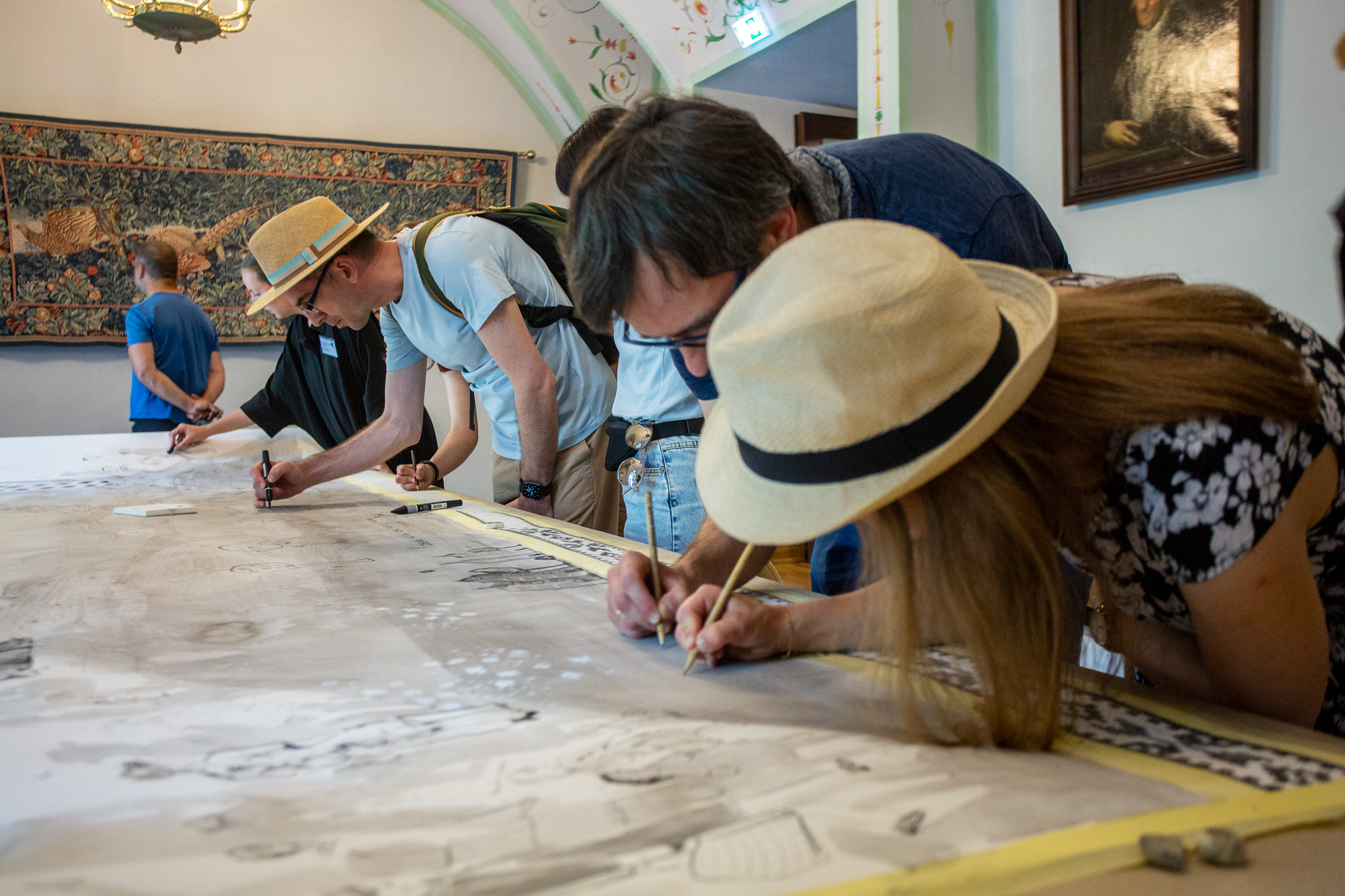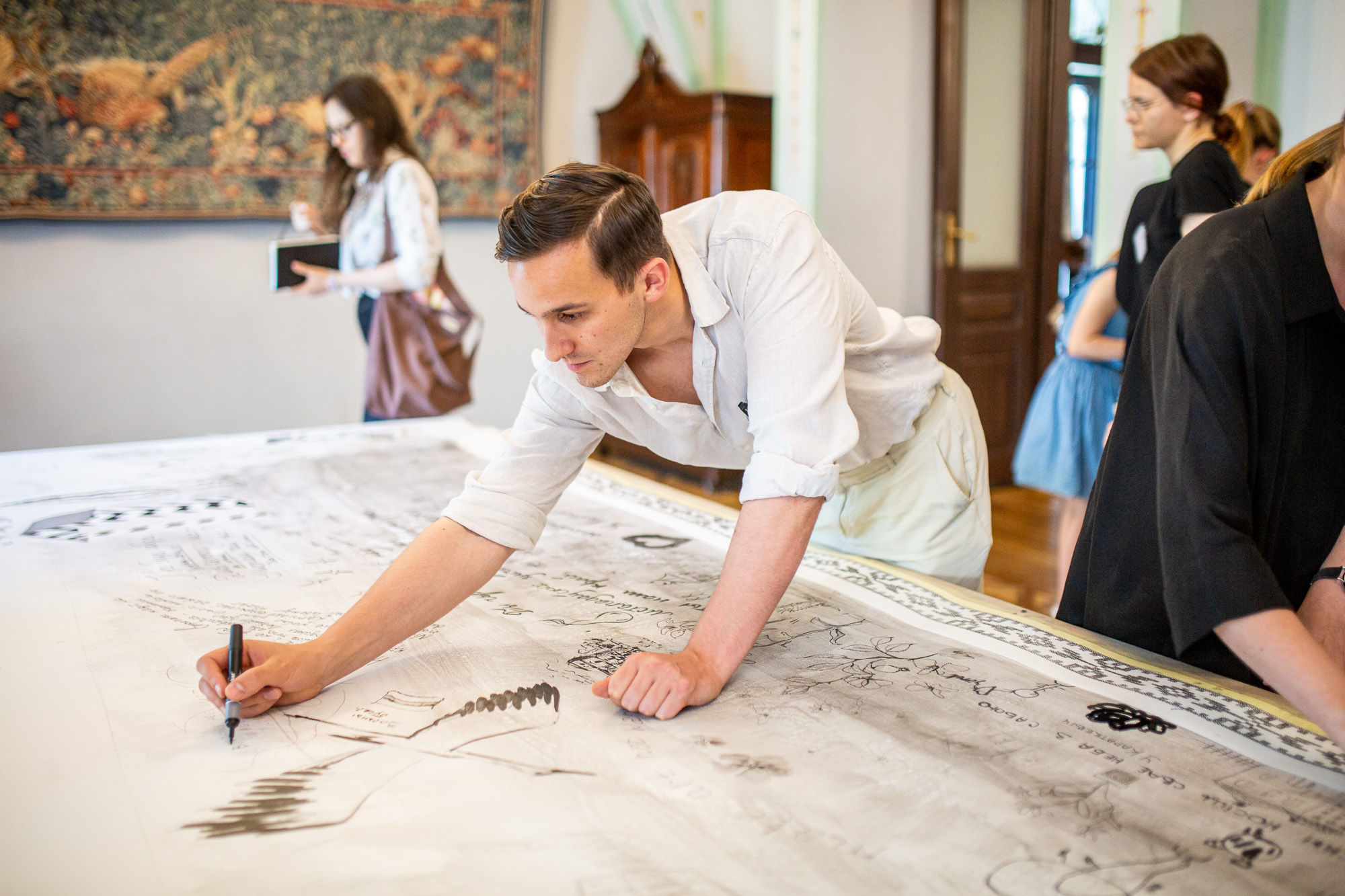 The Open Day was also an opportunity to present the SO-CLOSE tools. Kasia Ioffe and Łucja Piekarska-Duraj, responsible for collecting content and filling the shells developed by La Tempesta with it, presented a story map and a virtual exhibition during the Open Day. We are very proud and happy with the results of their work and can't wait to show you all the final products! Stay tuned, because things will be happening soon!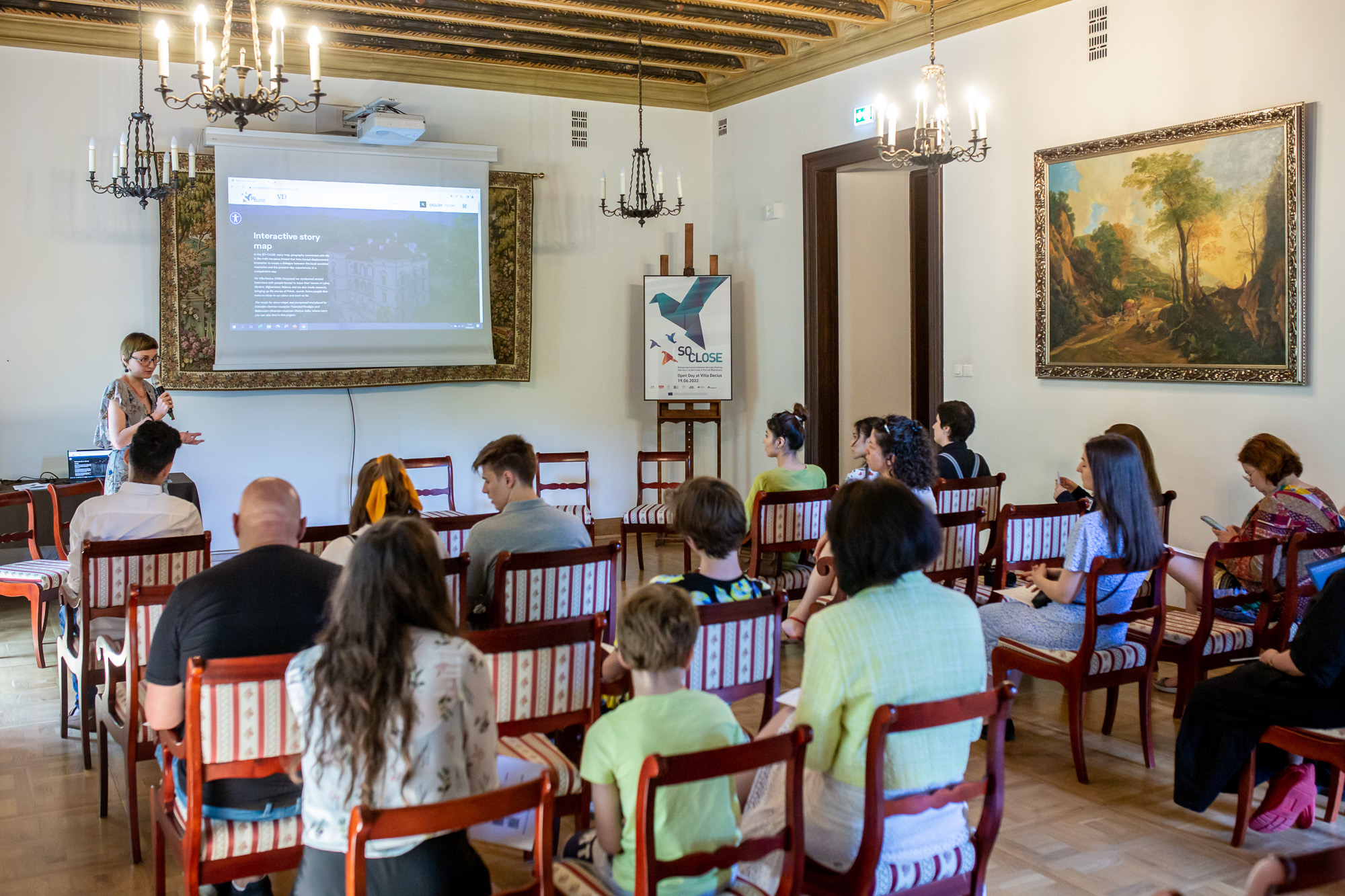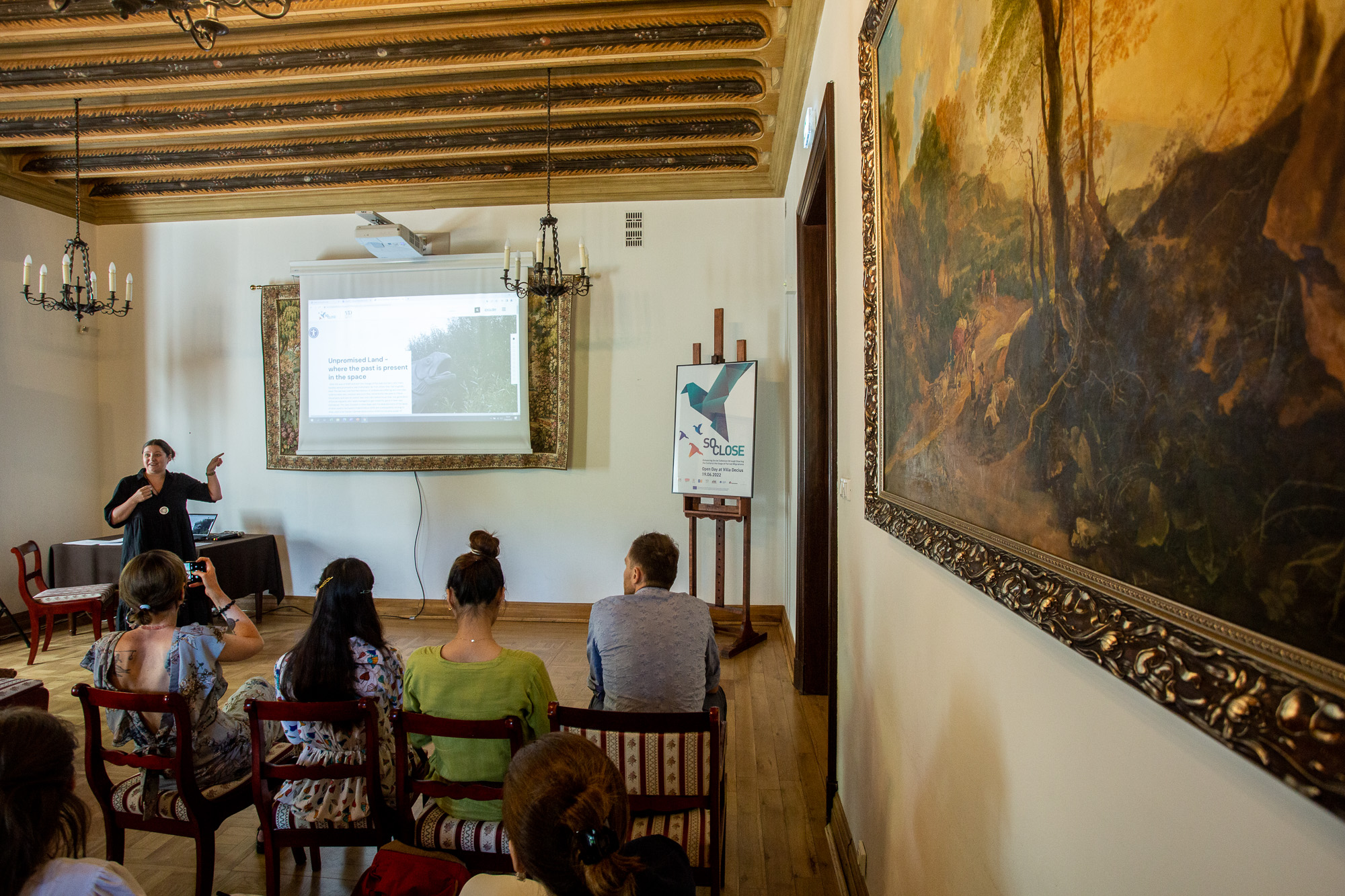 The co-creation workshop by the La Tempesta team was also a hot item, with presentations, answering questions from our visitors and allowing them to try out the 3D cameras.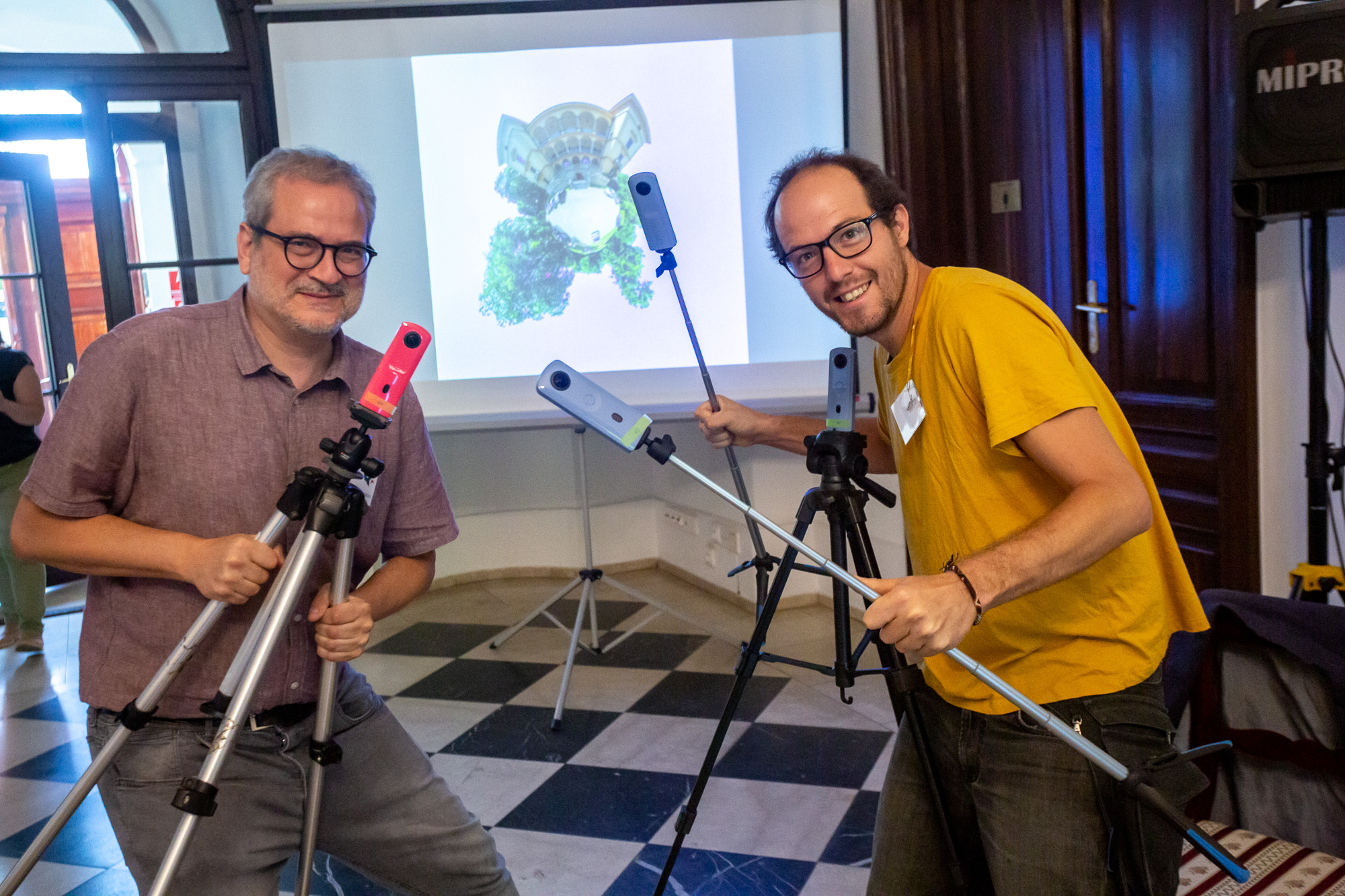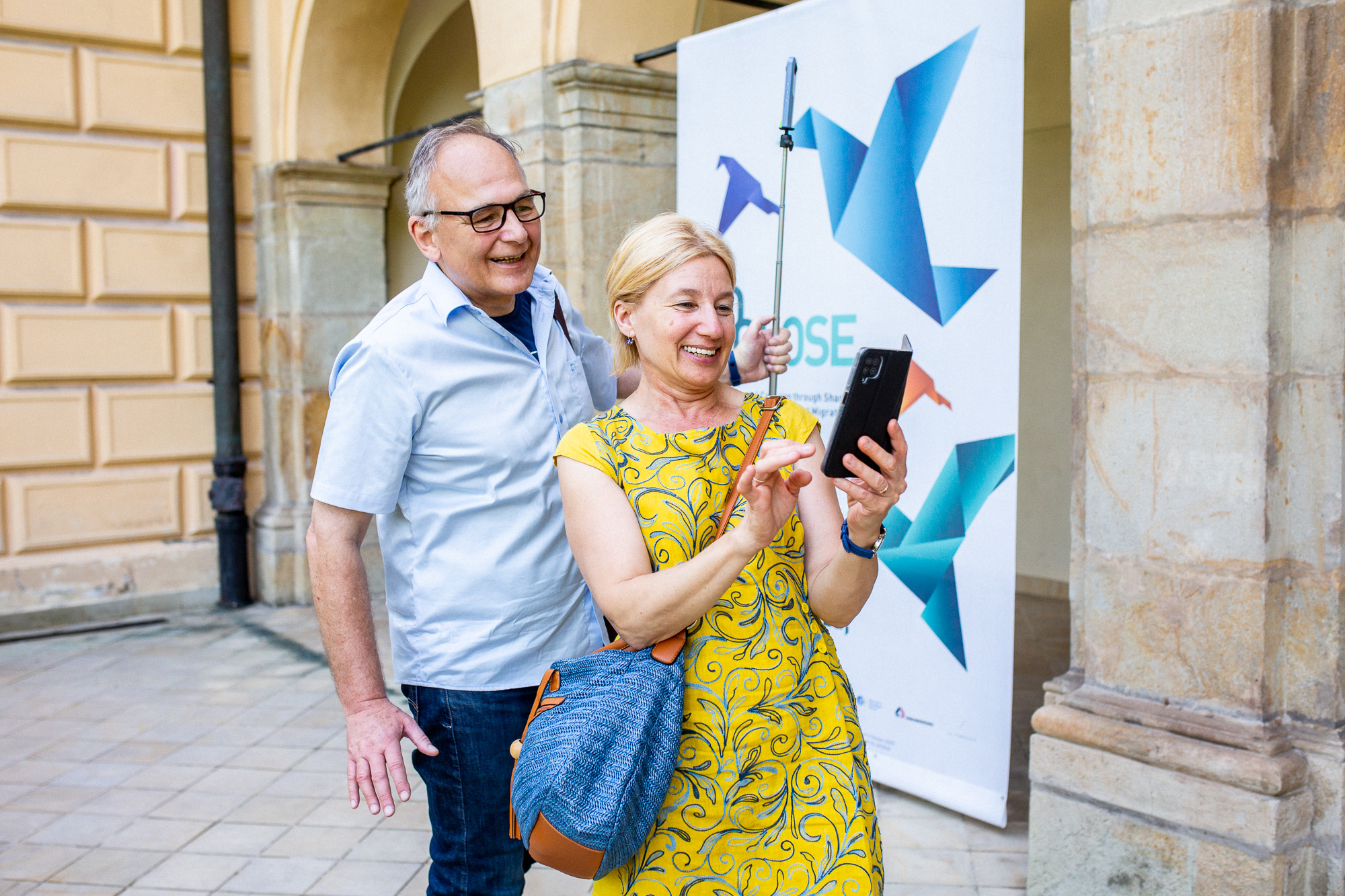 More than 160 visitors, several presentations, many photos and one beautiful co-creation mosaic – we consider the Open Day a success and we are already looking forward to presenting our Tools to you!